Buying or selling a home, especially when it comes to St. Charles, IL real estate, is one of the most important financial decisions you'll make in your lifetime. It makes sense that you'd want to work with someone who not only knows the ins and outs of the real estate market, but has a firm understanding of marketing as a skillset. The heart and soul of St. Charles is its historic downtown, which is full of charm and character. The downtown area is home to a variety of shops and restaurants, as well as many historical landmarks. There's always something going on in Downtown St. Charles, from farmers' markets and art fairs to live music and theater performances. And if you're a fan of the outdoors, you'll love that the scenic Fox River runs right through downtown.

If you're looking for a place to call home that's surrounded by nature, you'll find it in St. Charles. This city is filled with beautiful homes—both old and new—nestled among trees and green space. And when you're ready to get out and explore, there are plenty of parks and trails nearby for you to enjoy. When you move to St. Charles, you'll quickly discover that it's a close-knit community where everyone looks out for one another. St. Charles is an excellent place to call home, and here's why working with a realtor who knows marketing should be at the top of your list when making your selection.
They understand your needs
A good marketer always starts by getting to know the needs and wants of their client. This is even more important when it comes to something as personal and significant as buying or selling a home. A good realtor will take the time to learn what you're looking for in order to find the perfect match. You're essentially looking for someone to be your brand advocate. Someone who'll put your best interests first, work tirelessly on your behalf, and help you find the perfect home that meets all of your expectations. But in order for your realtor to be an effective brand advocate, they need to be skilled in marketing. After all, part of being a successful realtor is knowing how to market properties effectively so that they sell quickly and for top dollar.
They have a strategic vision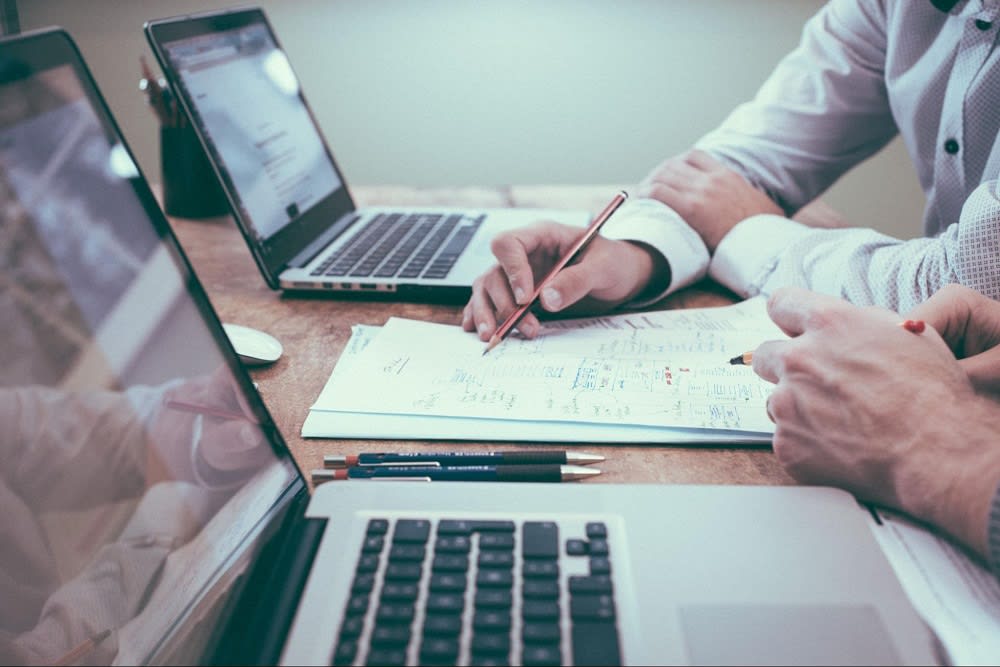 Photo courtesy of Unsplash

A luxury home is a high-end product, which means it requires a high-end marketing strategy. A beautiful home is no longer enough to guarantee a quick sale. In order to stand out in today's market, a solid realtor will have a well-thought-out plan for how to market your home that goes beyond just putting a sign in the yard. They'll use luxurious imagery, video tours, and targeted advertising to highlight your home's best features and attract only serious buyers. This way, your home won't sit on the market for long. Having marketing skills also means that you have an established network to draw on, giving the right realtor access to exclusive listings and high-end clientele. They can also connect you with lenders, appraisers, and other specialists in the area to help you round out the best team to meet your goals. Additionally, a solid realtor will use their marketing skills throughout any negotiating that takes place in the buying or selling process. They'll be able to get you the best price possible because of their ability to understand human psychology and marketing strategy. They'll know when it's advantageous to play hardball and when it's time to give in on certain concessions.
They're tech-savvy and up-to-date on industry trends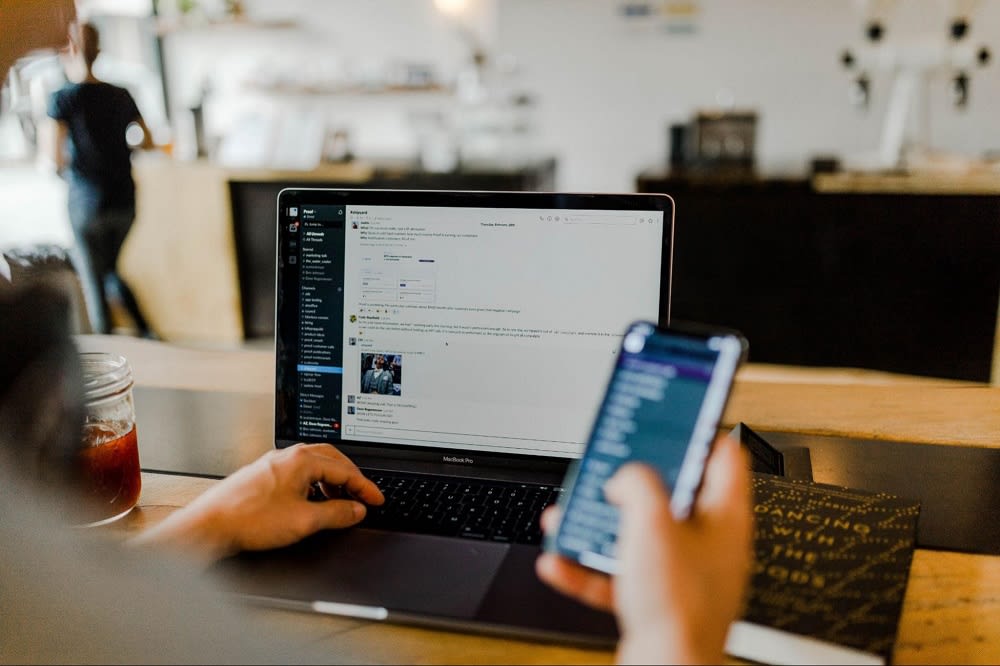 Photo courtesy of Unsplash

In today's digital age, it's more important than ever for your realtor to be tech-savvy. This means knowing how social media works and how to use it effectively to market homes. It also means being comfortable using technology throughout the homebuying process, from searching for properties online to using electronic signatures on documents. The world of marketing is always changing, which is why it's so important to work with someone who keeps up-to-date with the latest trends. A market-savvy realtor will be an expert when it comes to search engine optimization (SEO), social media marketing, and how to use data analytics to spot trends in the market. This allows them to fine-tune their marketing efforts so that your home gets seen by those who are most likely to be interested in it.
Work with someone you trust
When choosing a realtor, don't underestimate the importance of finding someone who understands marketing. Your realtor should take the time to learn your needs, build a strategy, and stay on top of industry trends. When you're ready to move forward with finding houses for sale in St. Charles, reach out to the
Cory Jones Team
. The Cory Jones Team knows the St. Charles market inside and out. They know what's happening in every neighborhood and can help you find the right luxury home at the right price.

This team has closed hundreds of deals and helped countless families find their dream homes. With over 30 years of collective experience, they have seen it all and know how to handle any situation that comes up during the buying or selling process. Cory Jones leads the team, and since he's a former appraiser, he can advise you on the quality of your investment when you're looking to buy a home and accurately price your home when you're looking to sell. These are key skills when it comes to marketing as well, since pricing your home correctly can make or break your ability to find the right buyers. Cory's team prides itself on top-notch customer service, making your happiness their number one priority so that the process is as smooth and stress-free as possible.

*Header photo courtesy of Pexels