It's no secret that the housing market has been rocky since 2020. With inflation soaring, real estate inventory low, and lasting impacts from the Covid-19 pandemic, there is little certainty in how the housing market will look a few years from now. Economists have been hard at work piecing together some certainty for what buyers and sellers can expect in 2023.
What affects the housing market?
Several factors go into predicting the housing market. Today, with supply shortages and rising inflation, some uncertainty comes with trying to forecast what the market will look like in 2023. Current demographics of buyers, interest rates, the economy, and government policies affecting homeowners are all factors that help drive the
real estate market
.
Potential outcomes in the current market
Since 2020, the housing market has gone through a few ups and downs. During the Covid-19 pandemic, many people were driven to buy a home. The subsequent housing shortage caused real estate prices to surge. However, with inflation, increased interest rates, and fears of a recession on the horizon, many are left
feeling uncertain
of what lies in store for the coming year.
Seller's market
Characteristics of a seller's market are houses selling faster and for more. With demand still outweighing supply, housing prices could rise throughout 2023. For many, home ownership continues to be a dream that will not be sidelined by high-interest rates. The increasing price of rent will also drive young professionals to begin looking to buy a home. With the steady stream of buyers and limited new developments, buyers will be forced to buy on a seller's terms.
Inflation rises, home prices sink
With interest rates reaching 4% in 2022, some may think it is too expensive to buy a home and choose to wait it out until rates go down. In this scenario, there will be less demand for housing, meaning house prices could temporarily go down. However, with many people still interested in buying a home, there will most likely be a rebound by late 2023. It is important to note, though, that even if interest rates rise to 7%, they will still be average in historical terms, not high. Regardless of the interest rate, owning a home increases your net worth and provides long-term value in a long-term investment that appreciates over time.
2023 forecast in Geneva
With the uncertain look at the national housing market, home buyers and sellers in Geneva, Illinois are left wondering what the future holds for them. Geneva, Illinois, with a lustrous selection of real estate, is the perfect place for home buyers looking in the Chicago area. For residents of Geneva, understanding the housing market is imperative to getting the most out of their investment. Here is a closer look at the 2023 housing market forecast for those living in Geneva, Illinois.
Present 2022 conditions
Understanding
current market conditions
in Geneva, Illinois provides perspective to future market predictions. Currently, in 2022, houses for sale in Geneva, Illinois spend 25 days on the market. This is a steady decrease since February 2020 when properties spent an average of 67 days on the market. The median sales price in 2022 was $262,900. This marks a steady increase since January, when the average house went for $238,000. However, after peaking in June, house prices have seen a decrease throughout summer in Geneva.
Will prices continue to fall in 2023?
With interest prices at historical highs and
potential further increases
in the future, many home buyers looking in the Geneva area may rethink their home-buying decision in early 2023. Fewer buyers typically mean home prices will decrease as demand lessens. Over the next year, home prices in Geneva, Illinois are expected to continue to fall. In 2023, the average Geneva listing prices will
decrease to $333,935
from where they currently stand at $334,286.
However, for those looking to sell their Geneva property, housing trends suggest that once prices drop enough, buyers will come back, elevating prices slightly. Even with uncertain economic conditions, many young people are looking to ditch renting in favor of buying a home.
Inventory and competition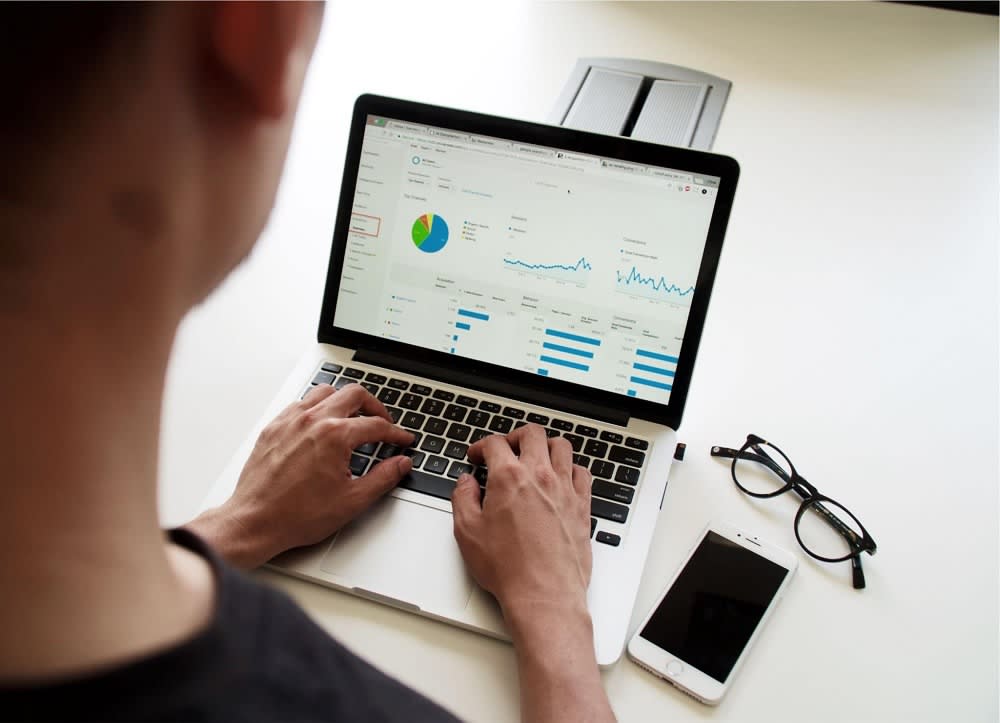 Inventory in Geneva, Illinois has been on a steady decline since 2019. In 2022, houses on the market peaked at 28,647 homes and have dropped since then. With prices continuing to fall in early 2023, inventory is expected to decrease similarly. For sellers who want to move now and do not care about getting top dollar for their home, a good time to sell is on the horizon.
Lower inventory means lower competition with other area properties. Those looking to buy in Geneva, Illinois will have to settle with what is on the current market, meaning the few homes for sale will generate more interest. Since many are still looking to buy despite rising interest rates, early 2023 could be a good time to sell fast, especially before the predicted increase in prices and inventory in late 2023.
What this means for sellers
Those looking to sell their home fast will have the most success early in 2023. With prices expected to drop throughout late 2022 and into the winter of 2023, many sellers will be less likely to list their homes. Though there is expected to still be a number of buyers. With the prices of rent skyrocketing, many are looking to buy a home. As home prices continue to decrease, more of these buyers will start their home search. Lower prices will lead to lower inventory and increased competition among buyers. Therefore, those that are looking to sell their home fast may have luck in early 2023.
What this means for buyers
Bold buyers may find success if they are willing to
purchase
a home. However, for those looking to buy Geneva, Illinois real estate without risking their investment, waiting until mid-2023 may be a better option. If the United States enters a recession in 2023,
interest rates will drop
dramatically, and buyers may be able to scoop up homes at a prime price before the housing market picks back up. For those that didn't want to wait to buy a home, it will be an opportunity to refinance at lower rates.
If you need help navigating the 2023 real estate market forecast for Geneva, Illinois, give the
Cory Jones Team
a call. With
20 years
of experience in the Geneva area, Cory Jones's team has seen it all. Whether you are looking to buy or sell a home in 2023 or beyond, they're sure to make your journey successful.